Dodger Stadium: A Whole New Blue
Five days till Opening Day!
From Tony Cuccinello 2 Cookie Lavagetto 2 Carl Furillo 2 Sandy Amoros 2 Lefebvre 2 Hee-Seop Choi 2 Nomah and yes, to Juan Uribe have put on uniform #5. Five more days to wait till Opening Day but I get to see Dodger Stadium this Friday when the Dodgers play the Angels. I can't wait!
I don't know about everyone else but this Spring Training seems like it has dragged longer. Is time for the Boys in Blue to come back to Our Lady of Chavez Ravine _Dodger Stadium. There are a whole lot of changes there that I am looking forward to seeing it all.
It's a whole new blue!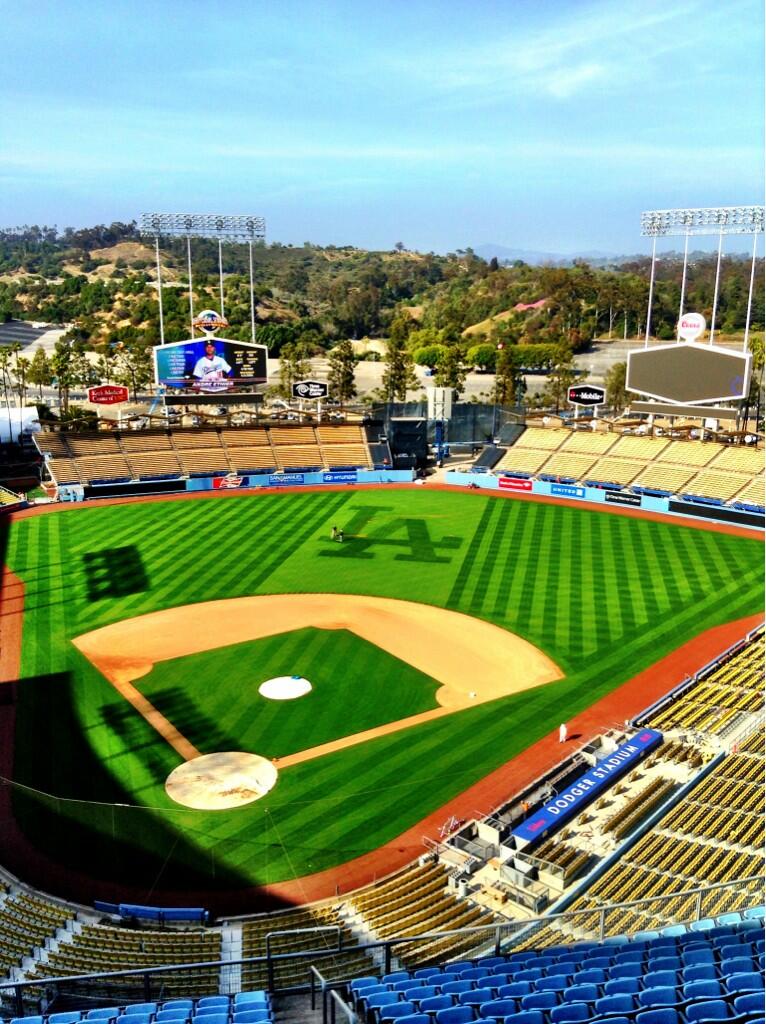 5 ft tall Retired numbers going somewhere in the Top Deck concourse
Very large autographed baseballs featuring Dodger greats going to their new home on the Reserved level concourse.


Janet Marie Smith begins a tour for Antonio Villaraigosa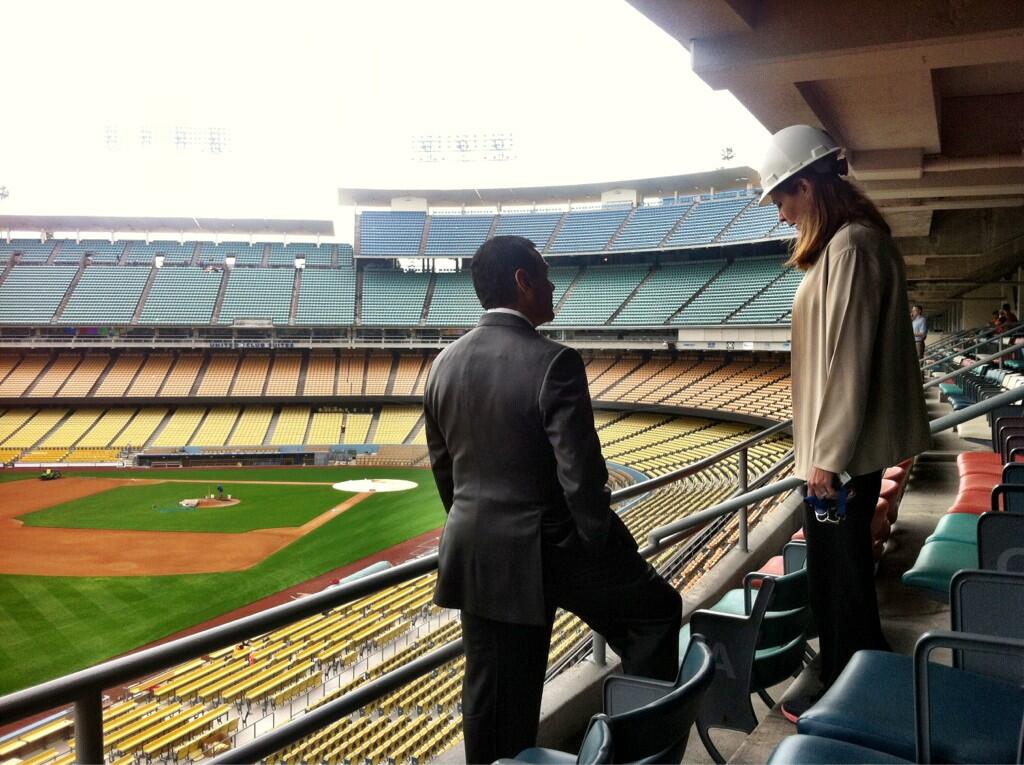 Mayor Antonio Villaraigosa testing the playground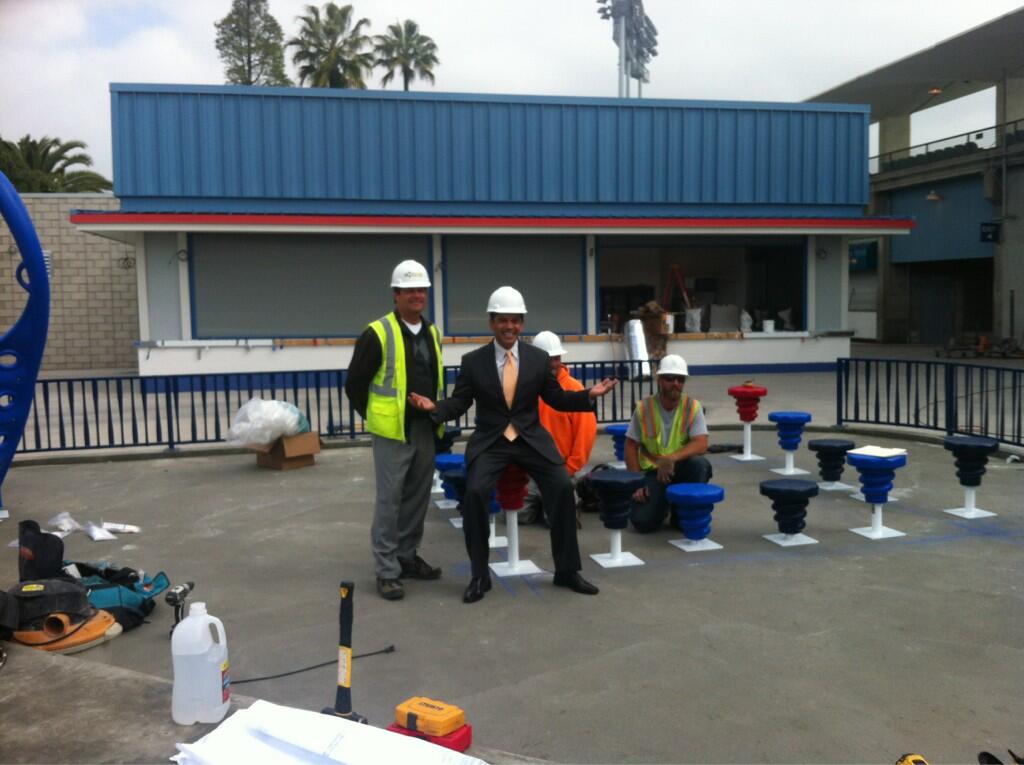 A tribute to the Dodgers past. One of the many new murals at Dodger Stadium. I love it!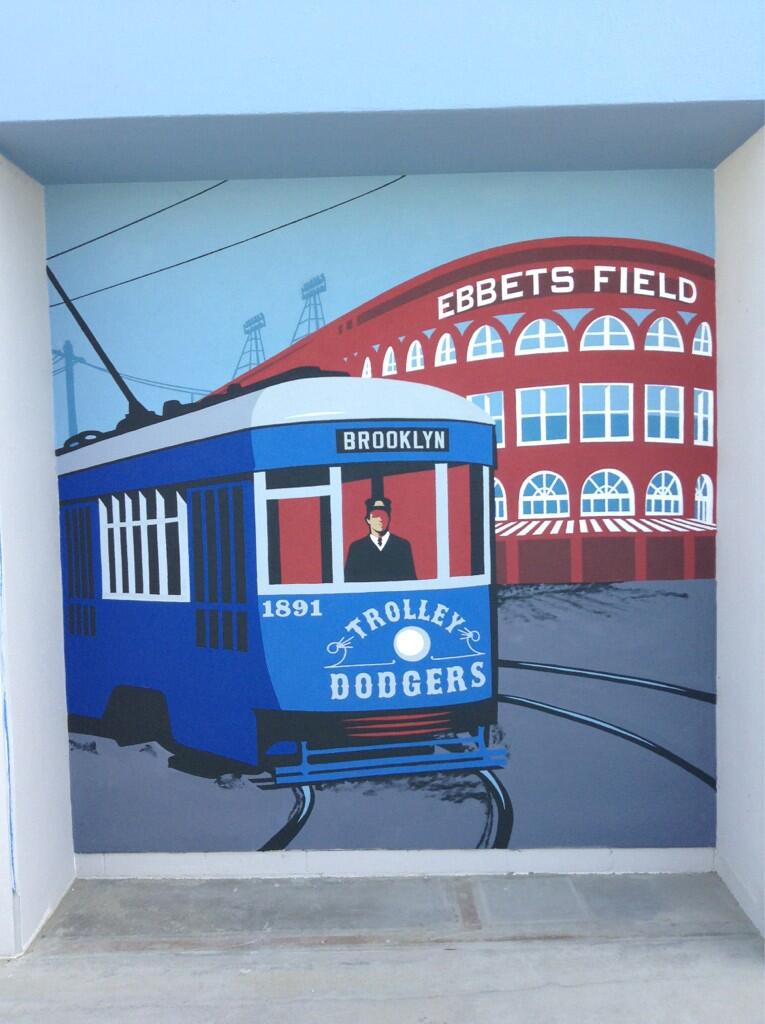 Large size bobbleheads have arrived!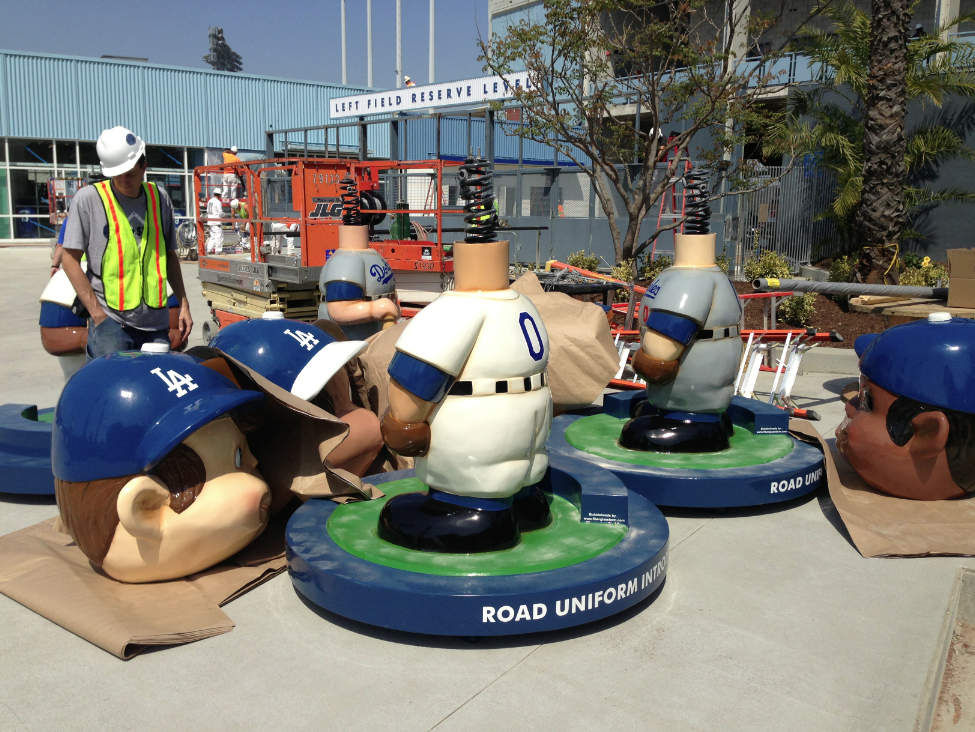 Vin Scully! Was he put to work?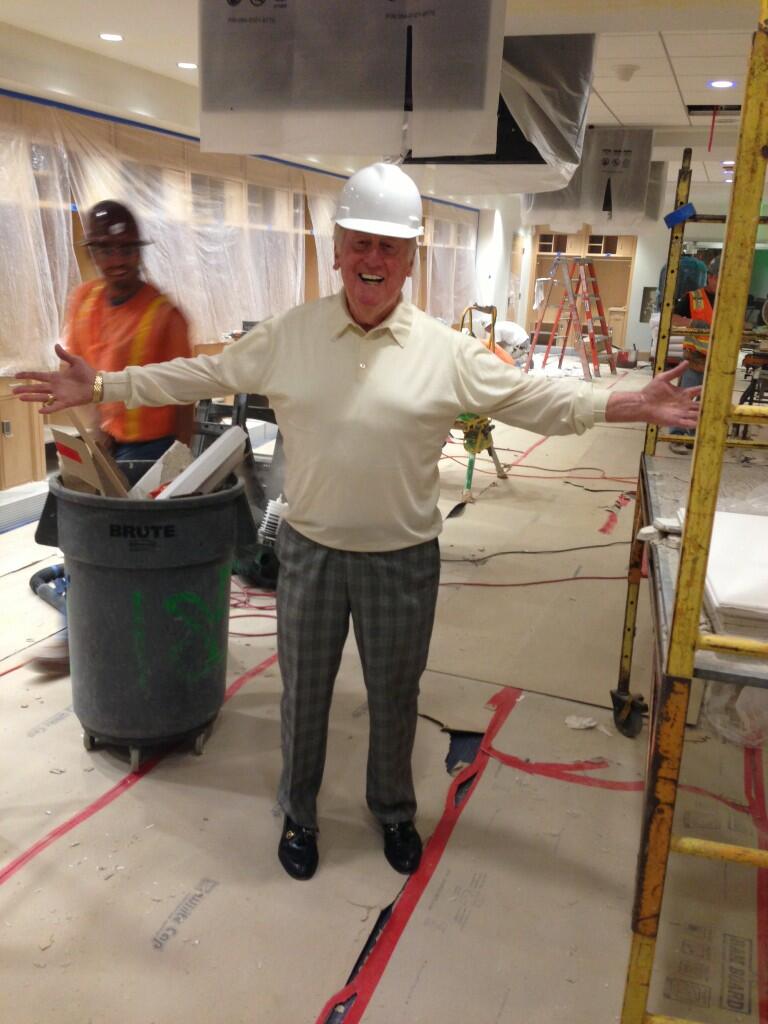 From Gil Hodges to Clayton Kershaw the Gold gloves are showcased in the Dugout club.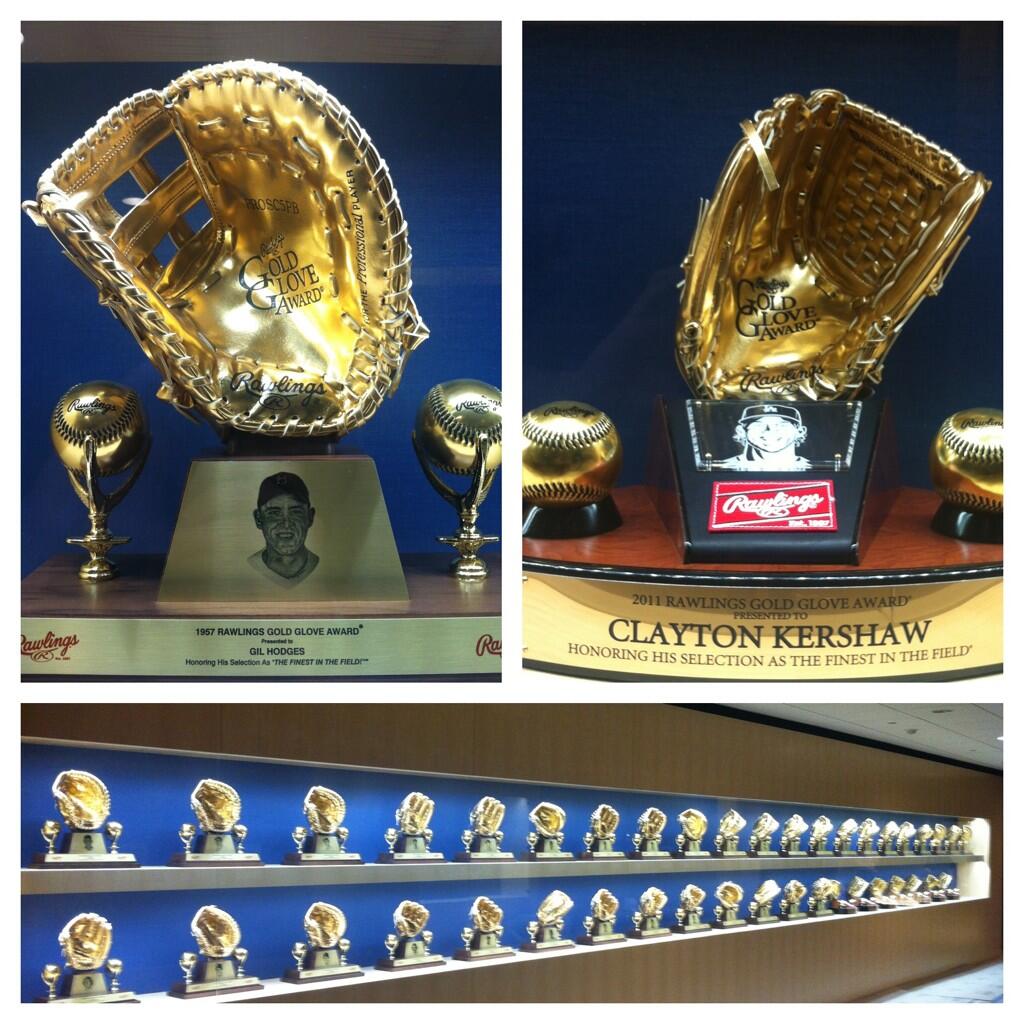 A whole New Blue!

Ref: Dodger pictures