Dodgers Opening Day Haikus
It feels like Christmas
Opening Day the reason
Let's Hear it "Play Ball!"
Kershaw for LA
Matt Cain for San Francisco
Love Opening Day!
Dodger Stadium
So stunning before
More beautiful now!
Fans so excited
Opening Day is Today
Gates open at 10
Nino de Oro
Is our golden boy Kershaw
Watch out for the Curve!
Total giddiness
Countdown to Baseball season
only hours to go
Vin Scully will say
It's Time for Dodger Baseball!
I can hardly wait!
Jaime Jarrin too
Y se canta el Play Ball
Con sus sequaces
Heading to the stadium soon!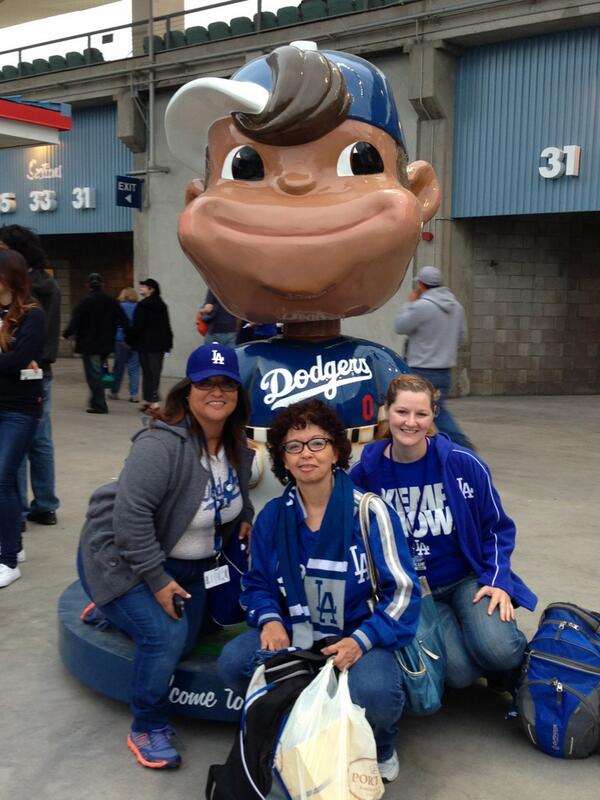 With Lorena and Amanda in the Reserved section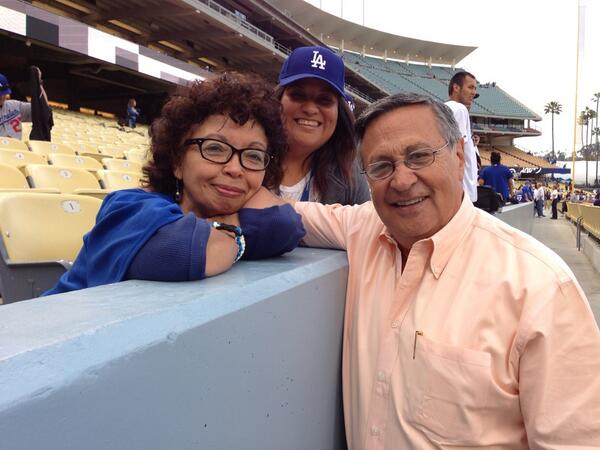 With Lorena and el maestro Jaime Jarrin