The First Place Dodgers are back in Town after a sweep of Nationals & Blue Jays
I have been so busy lately that I have not updated my blog. I still need to upload the pictures from the Baseball Reliquary Induction Day.  What an AWESOME day that was but first let's get back to the Dodgers!
WOW!!  They have won six in a row sweeping the Nationals and the Toronto Blue Jays!   They scored 47 runs in those six games while giving up 22 runs.
Crazy Stat:
The Dodgers were 9.5 games back June 22 and in 1st place July 22. Sixth team since 1969 to go from 9.5 back to 1st in 30 days.
They have gone from being in last place on June 22nd to first place by 1.5 games!
In the tradition of Walter O'Malley, Ice Cream for everyone!
The Dodgers arrived at LAX today about 3:45 a.m.  Both Yasiel Puig and Adrian Gonzalez were tweeing when they landed at LAX.    Why do they schedule night  games like that on Getaway day when the team has a game the following day?
Tonight the Dodgers  (53-47)  start the homestand with the Cincinnati Reds (58-44)
Tonight is also Vin Scully bobblehead night!  Naturally, the game is sold out.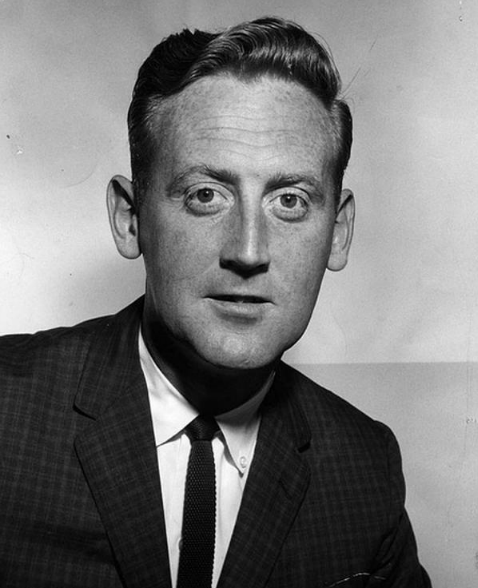 Since is Throwback Thursday, the Dodgers posted this picture of a young Vin Scully.
Here how the bobblehead for tonight looks like:
I can't wait to be back at OLOCR, Our Lady of Chavez Ravine!
The Boys are back in town!  The Boys are back in town!!!!
Go Dodgers!
The matchup:  Latos 9-3 3.53 ERA against Greinke 8-2 3.36 ERA.