Welcome to the Dodgers Jimmy rollins!!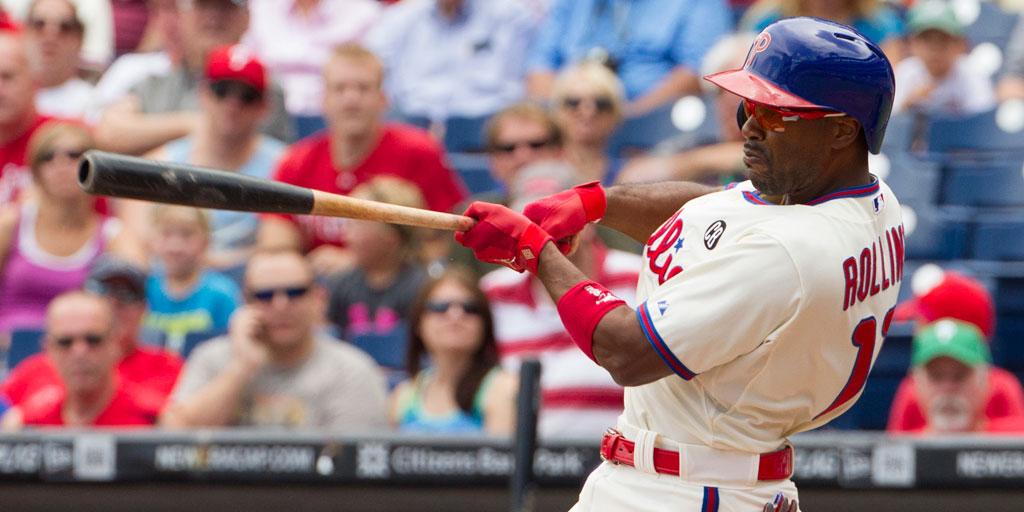 Rollins, 36, had 2,306 hits in 15 seasons with the Phillies. He has been a member of the organization since June 4, 1996, the day the Phillies selected him with the 46th overall pick
Jimmy Rollins will return to Philadelphia on August 4, when the Dodgers visit Cititzen Bank Park.
Details of the trade are not in yet.
ref: http://www.philly.com/philly/sports/phillies/20141211_Phillies_trade_Jimmy_Rollins_to_Dodgers.html#UMAPEkgbZp47zdRs.99