I started doing this last year.  You can see last year's pictures here:http://crzblue.mlblogs.com/2012/12/17/2012-a-year-in-pictures-bleeding-dodger-blue/
Here is 2013:
Vin Scully at the first FanFest at Dodger Stadium in January 2013
Gary Cypres who has a huge great baseball collection.  Dodger historian, Mark Langill in the middle.  Picture at the Dodgers FanFest.
Sandy Koufax at Camelback Ranch!  Shimada, the ever young Jim Hill and Sandy Koufax having a good laugh
Rosie, Lorena and I at Camelback Ranch
St Patrick Day at Camelback Ranch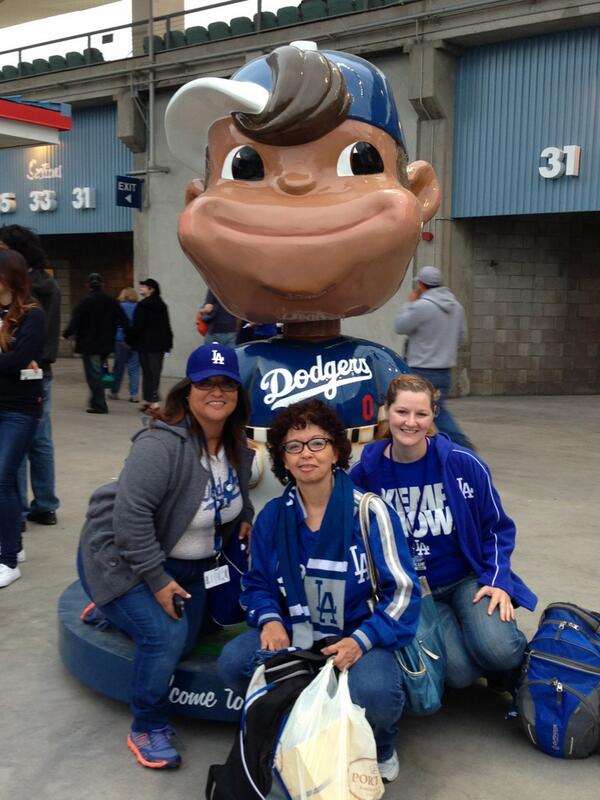 Lorena & Amanda at the first 2013 game at Dodger Stadium.  Exhibition game with the Angels.
Sandy Koufax throwing out the first pitch at Opening Day
Kershaw taking a curtain call after his Major League Home run in the 8th to take the lead 1-0.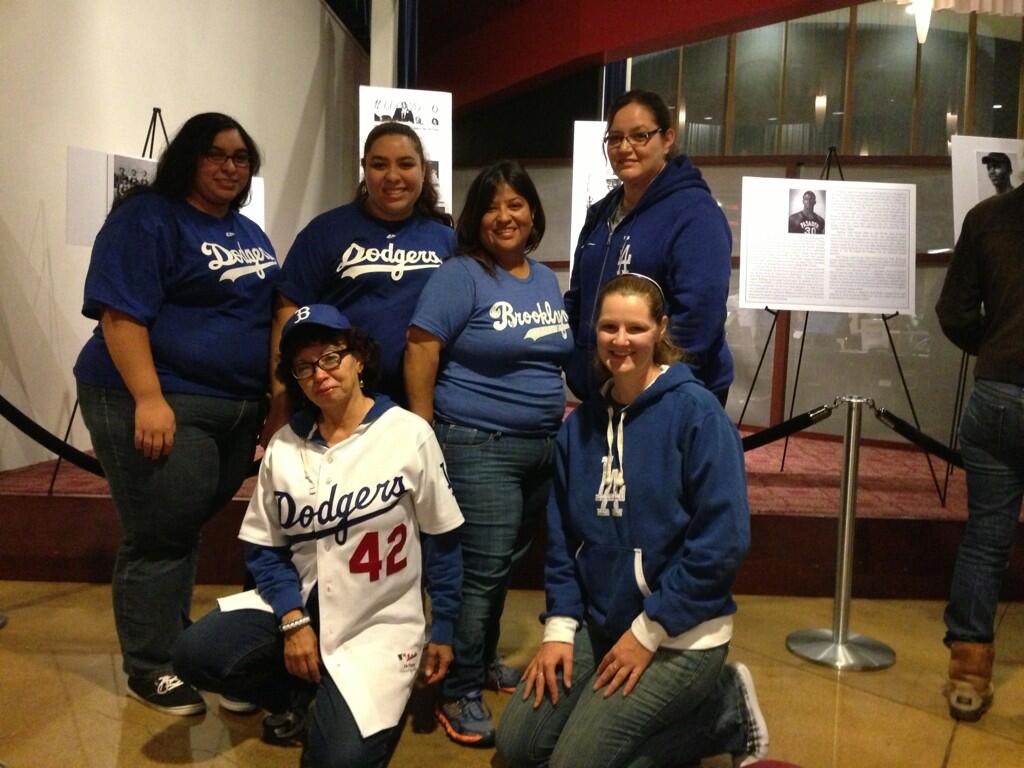 Josie, Elisa, Lorena, Rosie, Amanda and I at the "42" movie premiere in Pasadena
Dodger fans at Yankee Stadium
Visiting Jackie Robinson's grave
At Cooperstown visiting Hilda Chester
Lorena and I at the statue of Jackie Robinson and Pee Wee Reese
Yasiel Puig
Vin Scully bobblehead and Jaime Jarrin
My Hilda Chester award from the Baseball Reliquary!   Yes!  I was the 2013 recipient of the Hilda award
With Manny Mota, who was inducted into the Baseball Reliquary Shrine.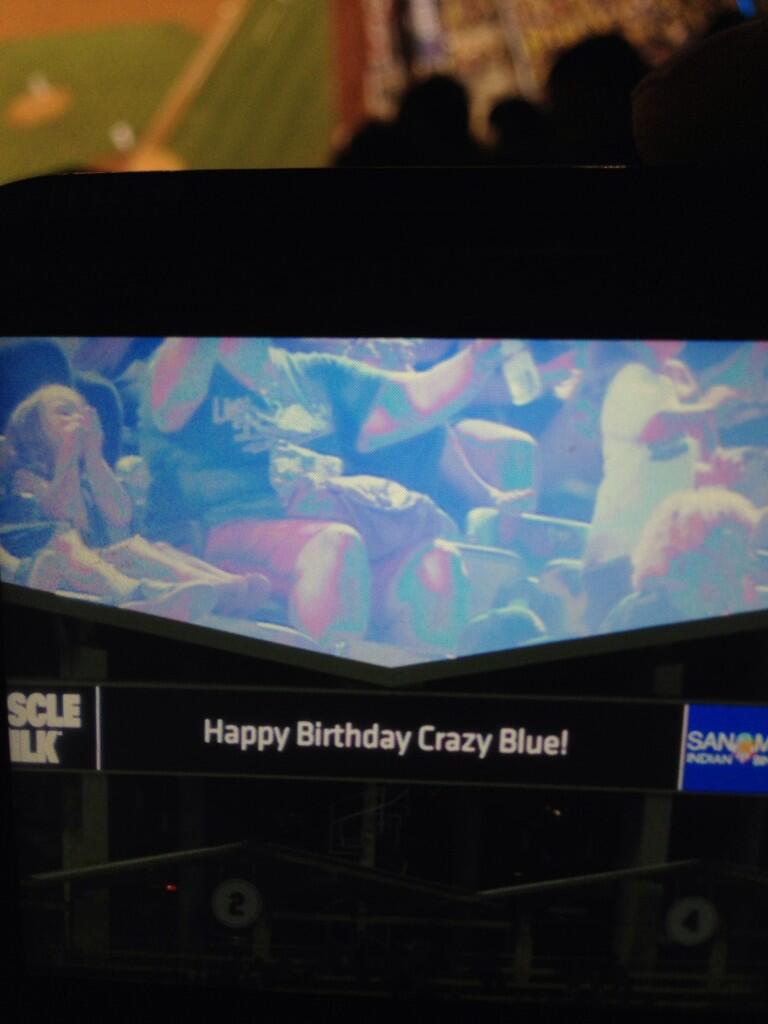 celebrating my birthday at Dodger Stadium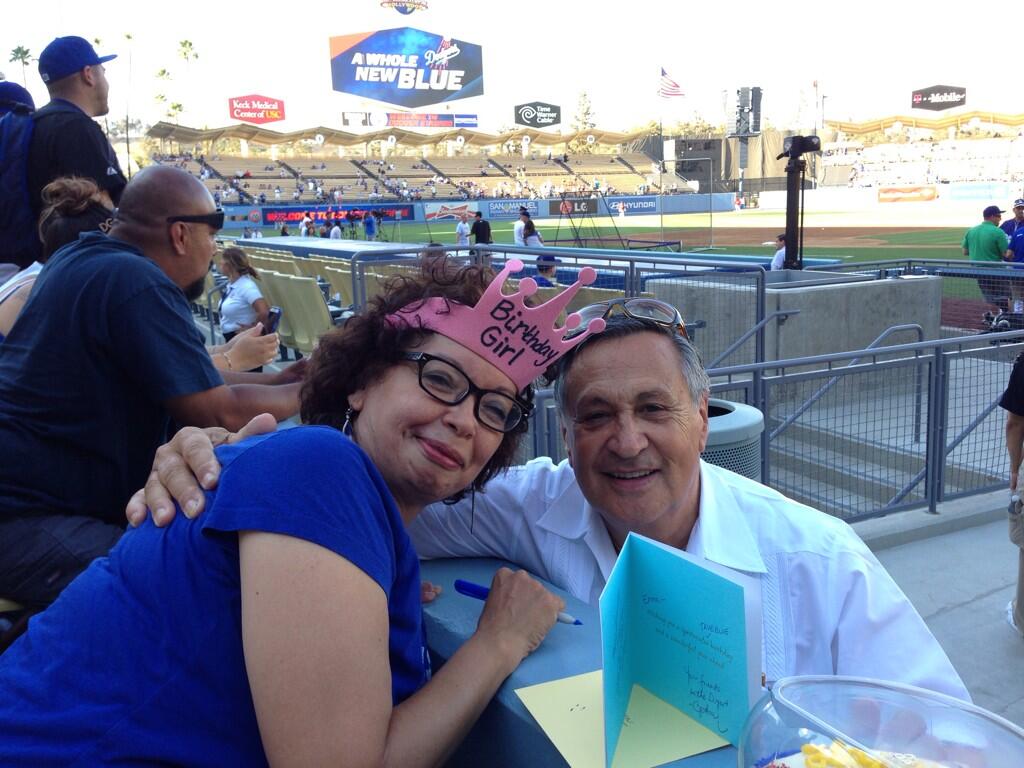 El barbudo de Brian Wilson made his debut in Dodger Blue!  Picture from MSTI blog.
at SABR43 attending the Phillie game with Kansas City.  Norm and Abby.  We missed you Kent!
my tweet back in August: @Dodgers #whiffing our fans while watching Ryu #whiff the Padres. #Dodgers
Pool celebration! Dodgers own the West!
Greg Sands and I sporting our Mickey Mouse ears.  A gift from Greg in 2010 when the Angels hosted the All Star game.
Super fan Rachel and my brother Victor after  NLCS game three where Ryu shutout the Cardinals 3-0
Meeting with friends at Dodger Stadium in the offseason.   Even in the offseason, candyman James brought us candy.
I can't wait to make more memories in 2014.  Have a healthy 2014 full of wonderful memories with family and friends.