It's Time for Dodger Baseball!!
Ahhh.  I've been waiting for this day!   The first Dodger Spring Training game!  So
like the apron says "The Heck with housework!   Let's see the Dodgers Play!"
Yesterday was also the launch of the Dodgers new TV Network: SportNetLA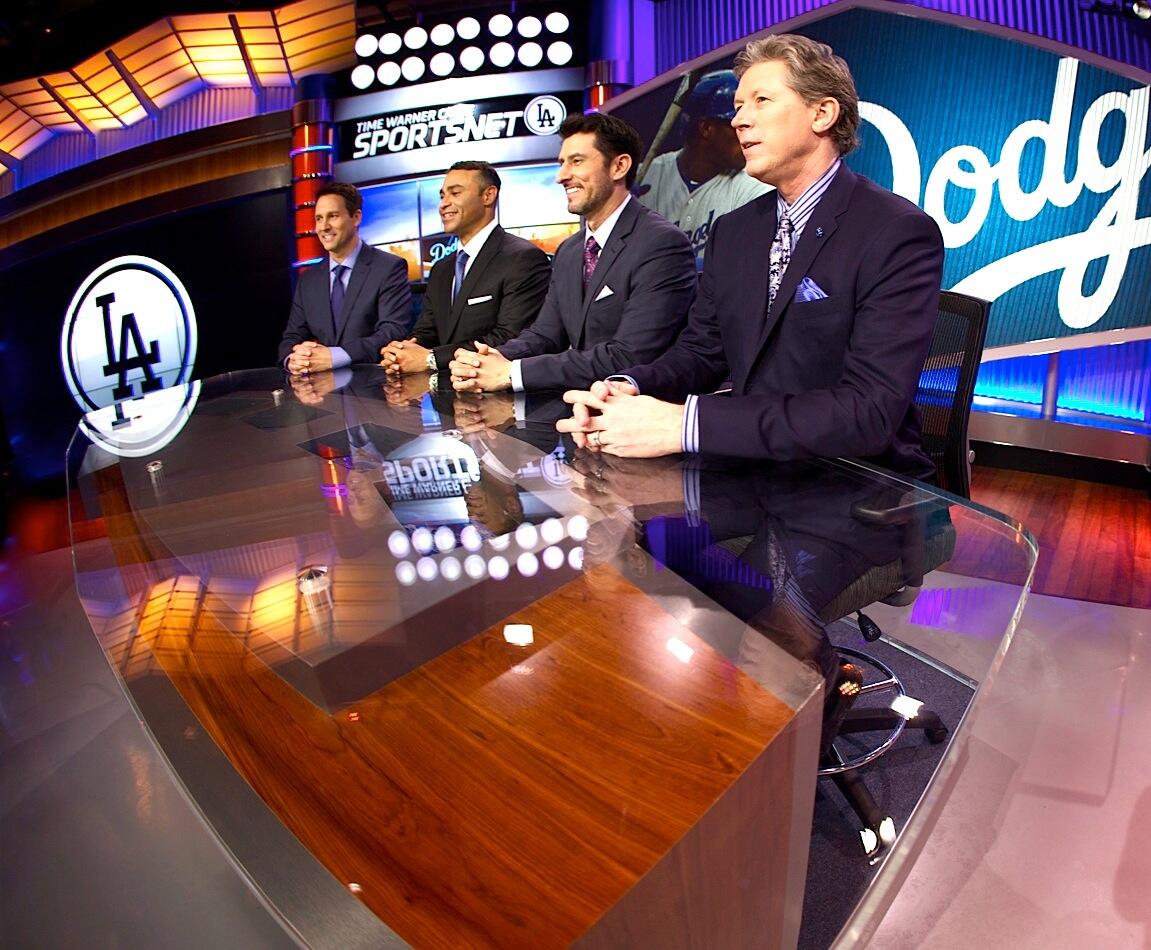 When I got home from work, I spent all the evening watching  SportNetLA until past midnight.  While watching the station.
I also renewed my subscription to MLB at Bat so that I can listen to the game  while I work, at Dodger Stadium and on the road.
Today is 24 days till the Dodgers Opening Day in Australia.  When I think of #24, I think of
Walter Alston went on to manage the Dodgers on one-year contracts for 23 seasons (1954-1976).
Welcome back Baseball!  I missed you!!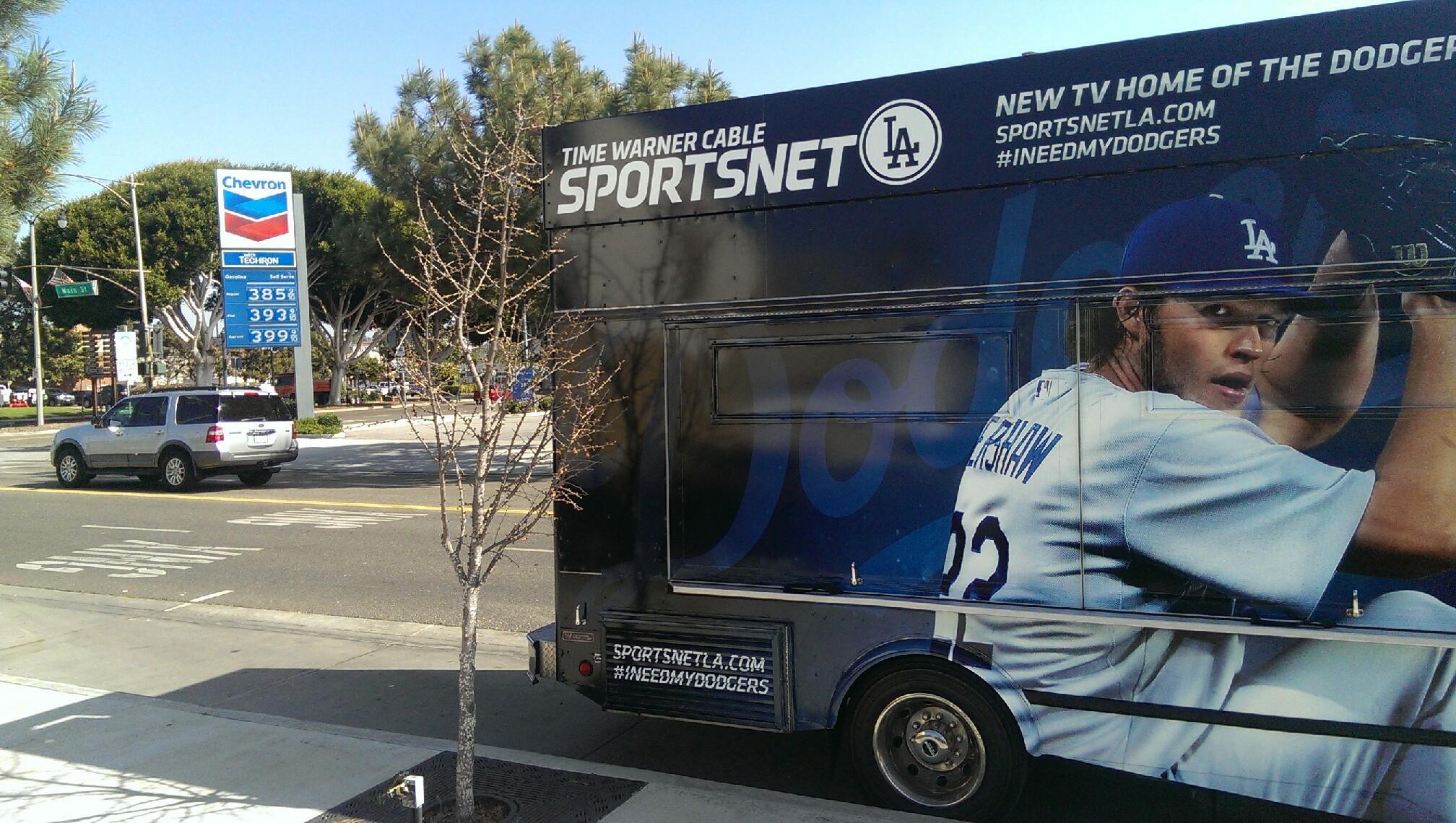 Lunch and Baseball!   Baseball and food, my two favorite things!